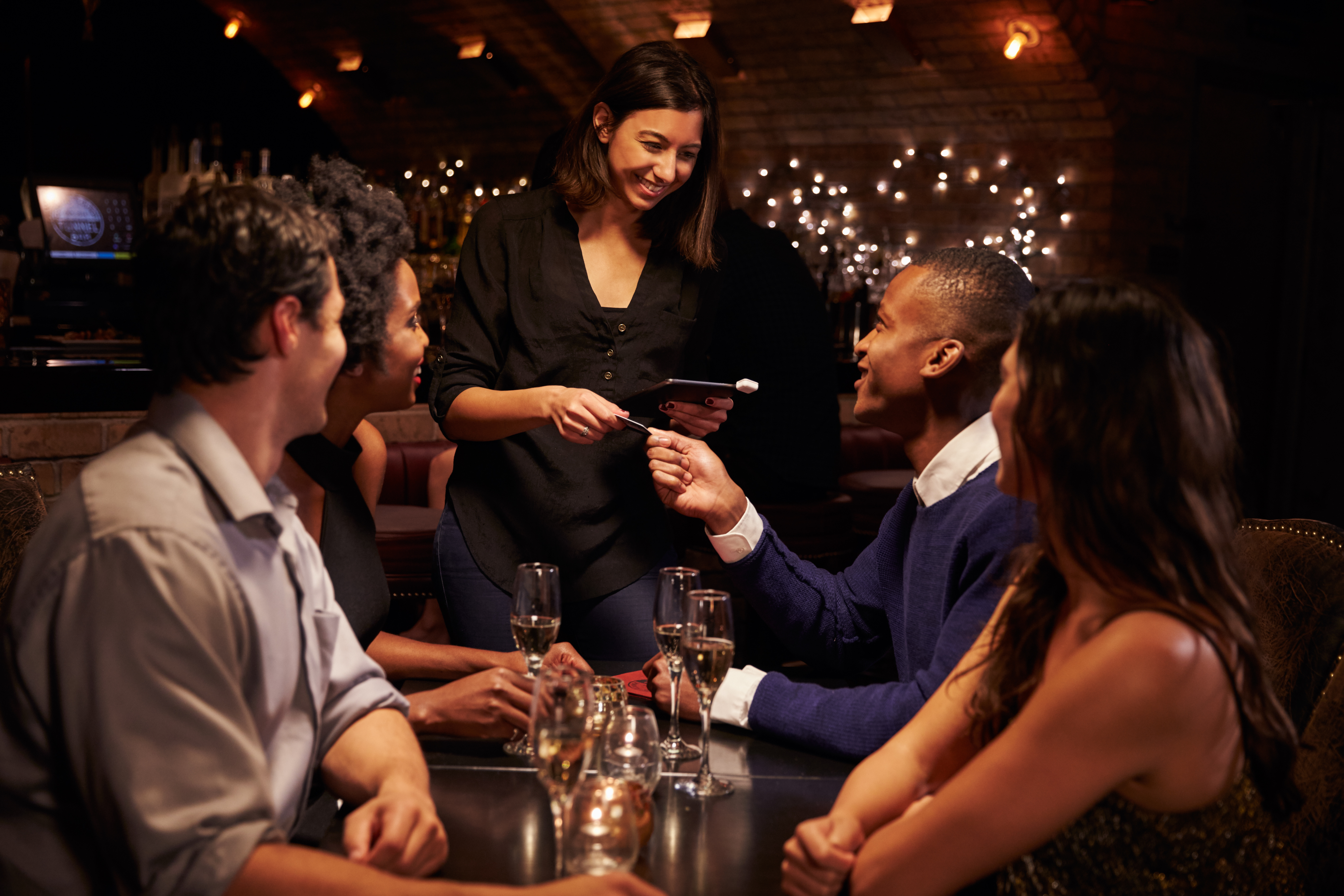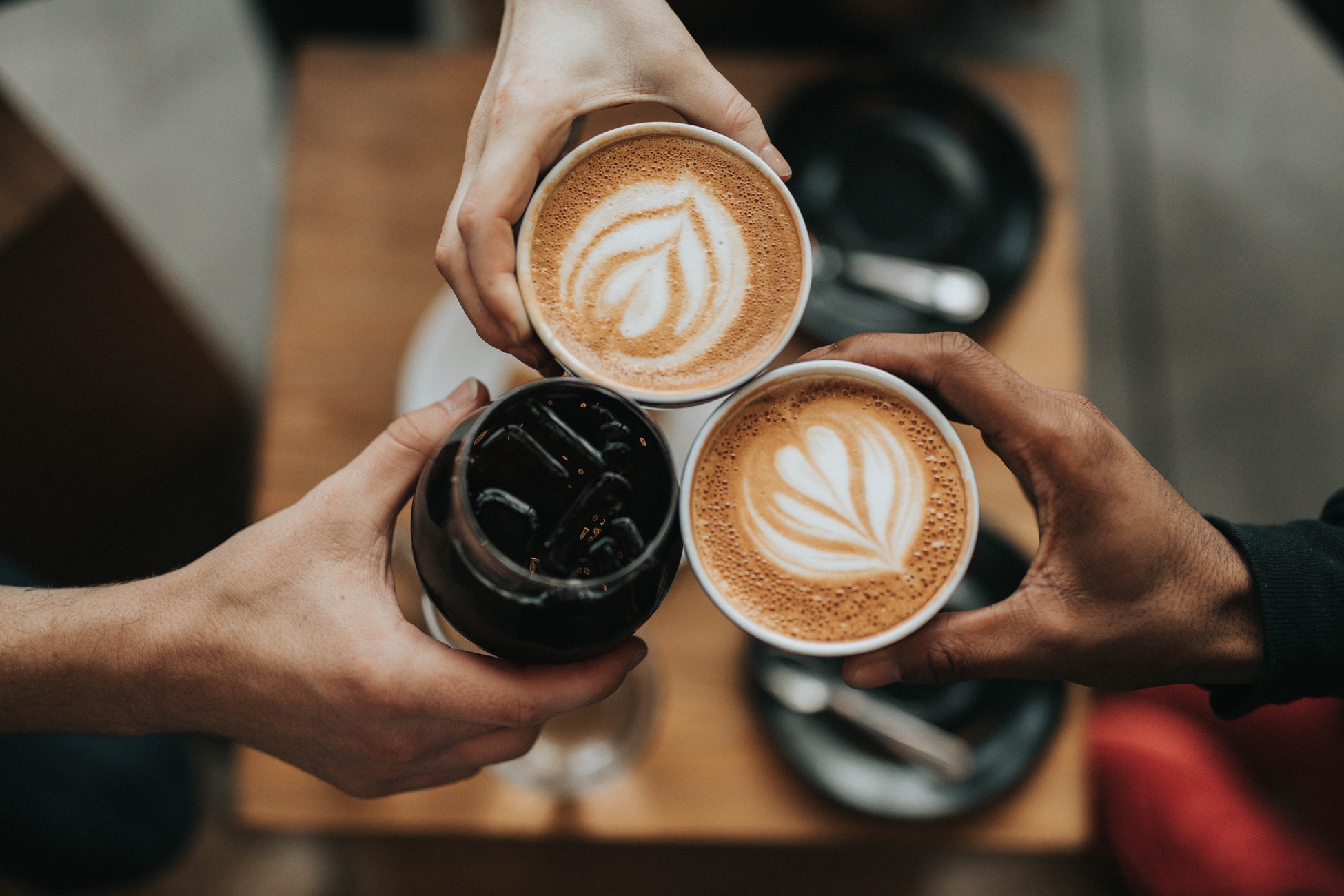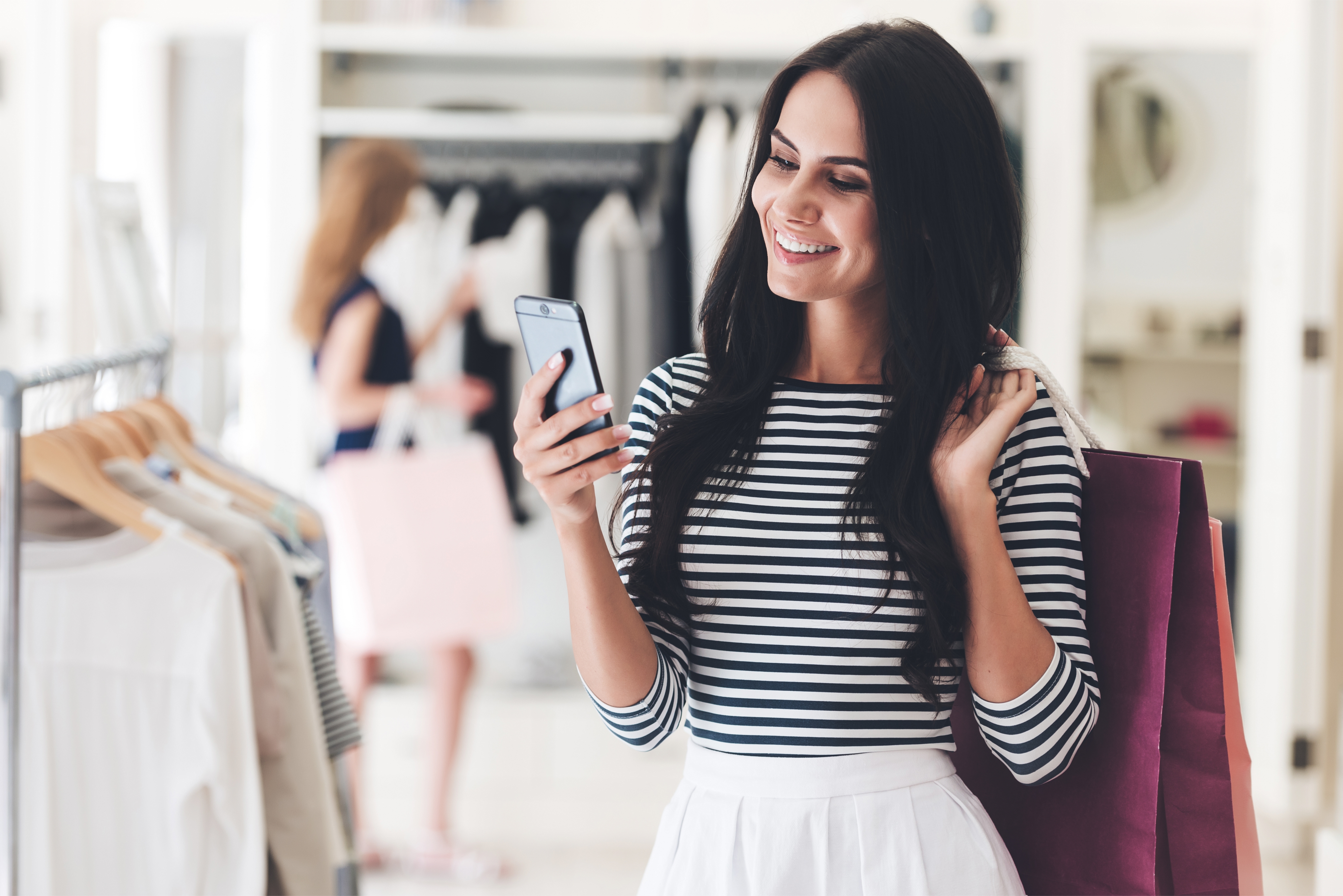 Your own loyalty system that drives footfall and improve sales opportunities
Here at Loyalty Pro, we take the time to listen to your needs in order to provide you with a tailored loyalty system that works perfectly for your business. The process is simple; you talk, we listen, we advise, you choose, we plan and then we implement.
Our systems allow you and your customers to choose whether they wish to carry a conventional loyalty card or if they would prefer to use a mobile device, integrated credit/debit card or something else such as a fob or wristband using contactless technology.
What's more, we have developed the most functional and customisable loyalty app on the market to offer a seamless way for our customers to switch to a smartphone if and when they are ready.
Simple Setup


Easy to set up and use
No need for you to change or modify your business processes
System configured via website for detailed reporting
Can be used in any country with a GPRS or 4G enabled network
Customisable


Completely customisable with your branding: unique cards, vouchers, points summary, marketing and application forms
Point allocation can be variable per card: Preferential/Staff Discounts/Other Groups
Cards can be pre-loaded with points and used as gift cards or incentives
Can be used in any currency
Reliable


Supported by a team of Microsoft Certified engineers
Includes a team of UK wide mobile engineers and a fully manned help-desk
Can be used offline even if a mobile phone network is down: No loss of data
Uses secure servers and regular backups to ensure your data is safe
Flexible


Loyalty Pro systems can handle franchises, multi-store groups, individual stores, locational ventures and other businesses alliances
Complete flexibility over billing
Flexibility with voucher operation
(to be redeemed against current purchases or saved for future use)
Marketing


Access to valuble GDPR compliant customer data
Point of Sale advertising opportunities
Internal marketing support to maximise opportunities
Access to a marketing portal to send your own marketing messages
Insight


Loyalty Pro can run marketing campaigns on your behalf: Personalised posts, eShots, SMS or a combination of all three
Access to detailed reporting on footfall values via a dashboard, broken down into product types
Access to intelligent data on customer buying trends
It's clear that combining millennials' love of technology with their affinity for loyalty schemes is something that businesses should take into account – indicating the clear importance of apps. According to Aruba, 66.3% of millennials indicate that they are more likely to shop from stores where they are part of a loyalty program. Coupled with the fact that 92% of millennials own smartphones, this creates a huge opportunity for businesses to utilise app technology effectively.