SNAPSHOT LOYALTY
Introducing our latest loyalty technology, Snapshot – picture-based loyalty rewarding your customers for ratings, reviews and photographs!
Loyalty Pro focus on rewarding both customers and businesses, so what better way than to gain something additional to repeat custom for loyalty points. We have developed a feature to improve customer engagement and interaction whilst providing you with powerful material to use to your advantage.
A facility for businesses to offer and set rewards to their customers for submitting photographs, reviews and ratings for their products or services they have received from you. Snapshot benefits businesses by allowing you to effectively use these customer reviews, whether that be for marketing through your website, your social channels or just to keep for customer analysis and feedback. To ensure no inappropriate or unsuitable reviews are submitted you are required to review and approve of the submissions before they are posted within the portal.
How can this work for your business?
Whether your loyalty customers are Snapshotting their hotel experience, purchased food and drinks or how they've used their household goods, these are all useful when creating your marketing material. Acquire new customers by showing how your services are benefitting your current customers, use positive customer reviews to encourage sales and footfall and receive valuable customer ratings and reviews to help you improve your business by understanding your customer!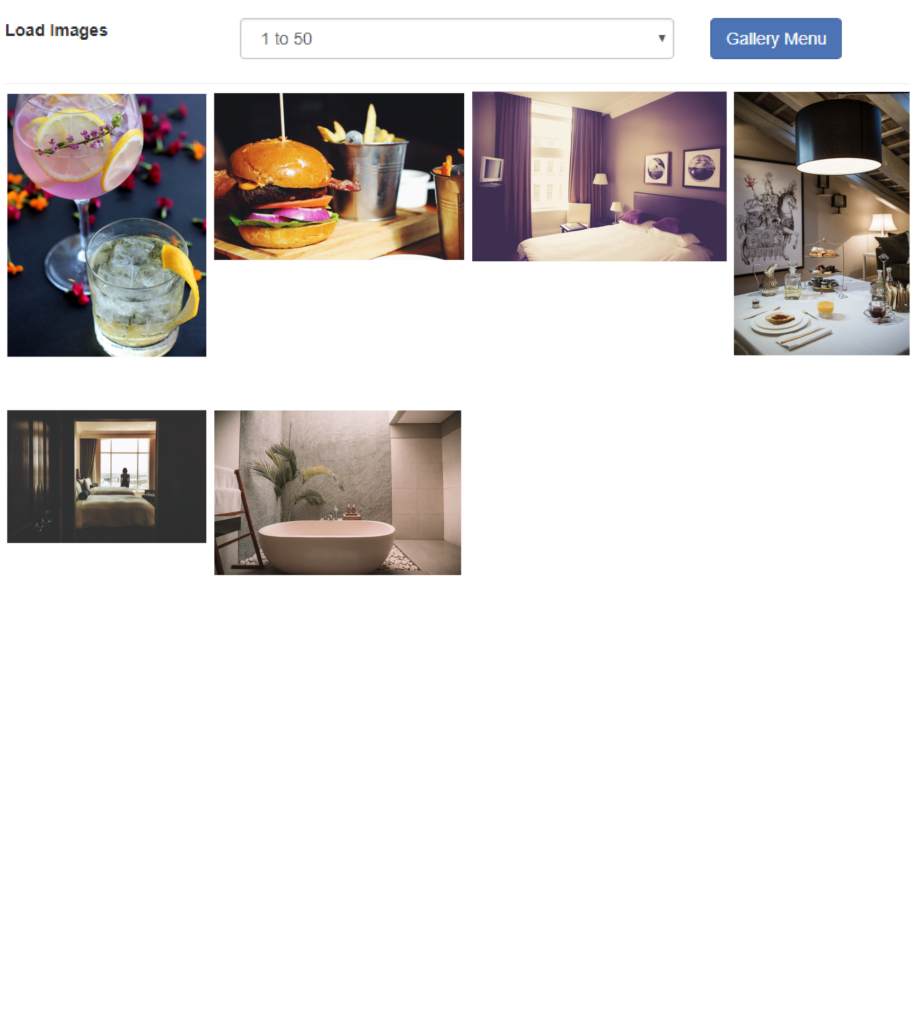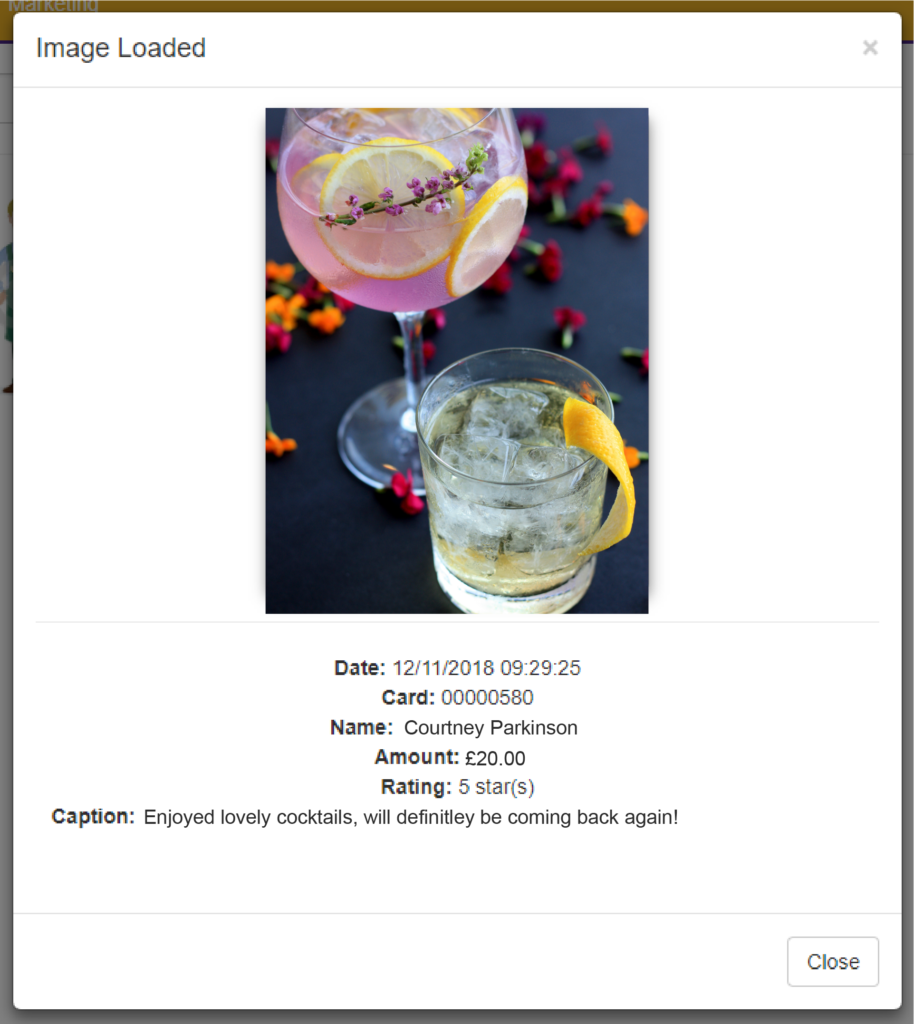 It's clear that combining millennials' love of technology with their affinity for loyalty schemes is something that businesses should take into account – indicating the clear importance of apps. According to Aruba, 66.3% of millennials indicate that they are more likely to shop from stores where they are part of a loyalty program. Coupled with the fact that 92% of millennials own smartphones, this creates a huge opportunity for businesses to utilise app technology effectively.