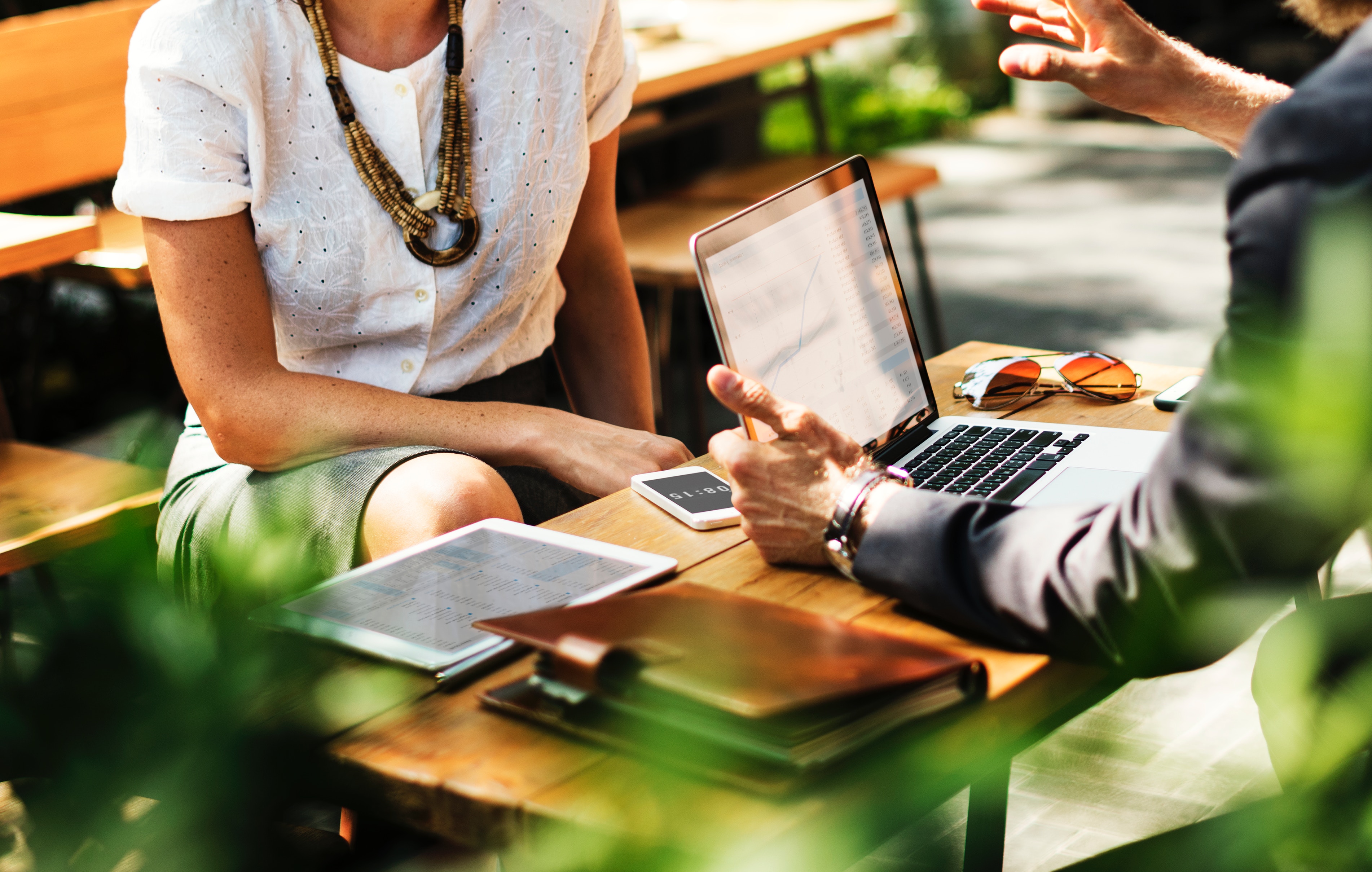 LOYALTY SYSTEMS FOR YOUR BUSINESS OR SERVICE
Whether your business is large or small, we have a range of packages to suit your needs.
OUR PACKAGES
We can provide your business with the right loyalty solution.
SILVER PACKAGE
Our easy-to-use Silver package allows you to log-in via your desk top, tablet or phone to record loyalty transactions, register new cards and check customer points. This package works well for mobile businesses e.g. mobile hairdressers, dog groomers, personal trainers, beauty therapists, online traders and market stall holders etc.
From £5 p/w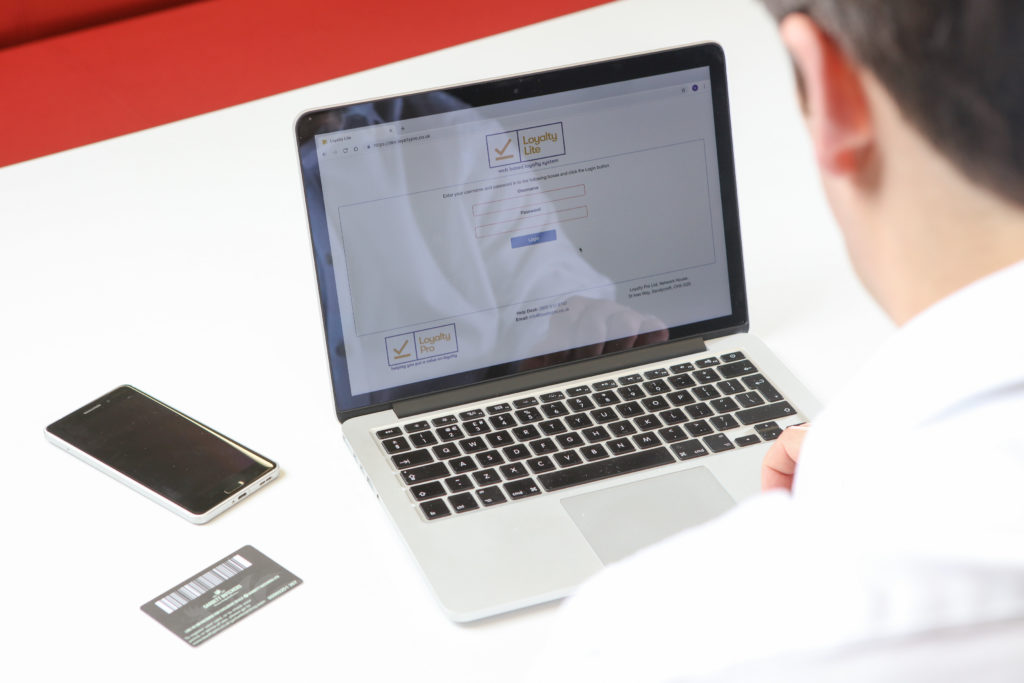 GOLD PACKAGE
Our Gold loyalty package is for customers handling a higher number of transactions. This package is aimed at businesses who have a counter space for a physical tablet on which new cards can be registered and where each loyalty transaction can be recorded. Tablets can include marketing messages so you can up sell to your customers while they are waiting to pay.
From £10 p/w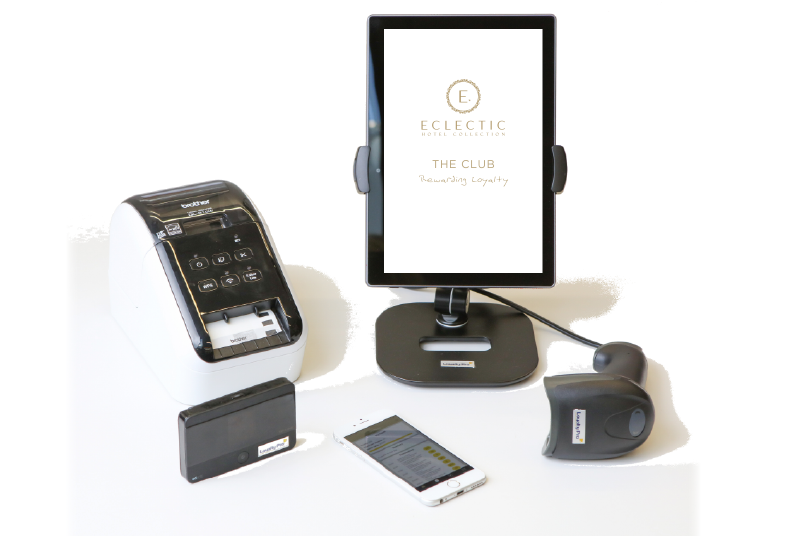 PLATINUM PACKAGE
Are you looking for a loyalty package with lots more benefits? Our sophisticated Platinum package is packed with extra features including help with monthly marketing campaigns, your own loyalty app, scheduled email reports, poster design and automated communications. We also help with your overall loyalty campaign return on investment.
From £20 p/w
Improve your turnover, profits and customer service
CASE STUDIES
Find out more about the work that we do by clicking on the links below.
It's clear that combining millennials' love of technology with their affinity for loyalty schemes is something that businesses should take into account – indicating the clear importance of apps. According to Aruba, 66.3% of millennials indicate that they are more likely to shop from stores where they are part of a loyalty program. Coupled with the fact that 92% of millennials own smartphones, this creates a huge opportunity for businesses to utilise app technology effectively.