LOYALTY PRO CARDS
Loyalty Pro support a variety of loyalty cards, apps, contactless fobs, tags and more!
Barcode Reader or Magnetic Stripe Cards
Our standard barcode reader and magnetic stripe cards are robust and cost efficient, leaving plenty of space for your branding and work alongside your choice of reader and system.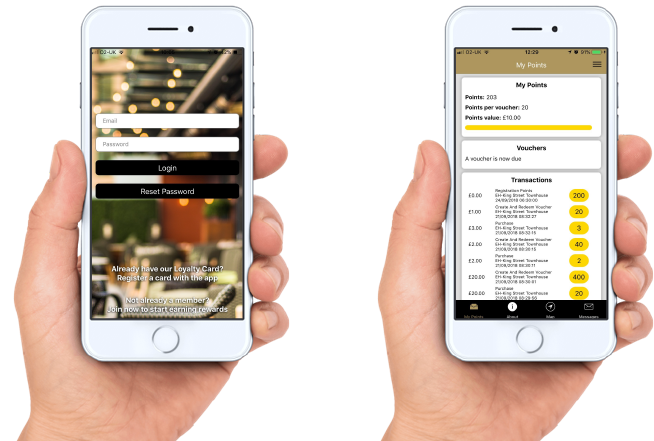 Virtual App Loyalty Card
Loyalty App tailored to your branding, allowing customers to link their loyalty card to their app ensuring they never miss a point if they forget their card.
Alternatively customers can create virtual cards via your app as a card replacement. This also enables customers to check their points, vouchers, messages and your business' locations.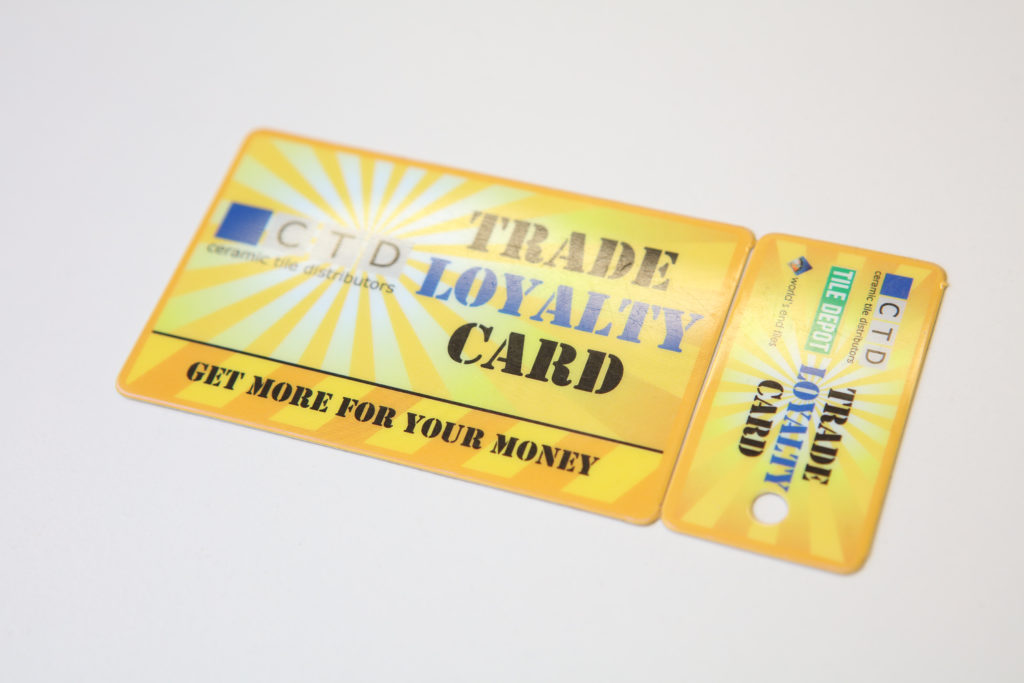 Combo Cards
Our efficient combo card, saving customers the need to carry a full physical card with them at all times, allowing customers to keep a smaller card on their keys (barcode only).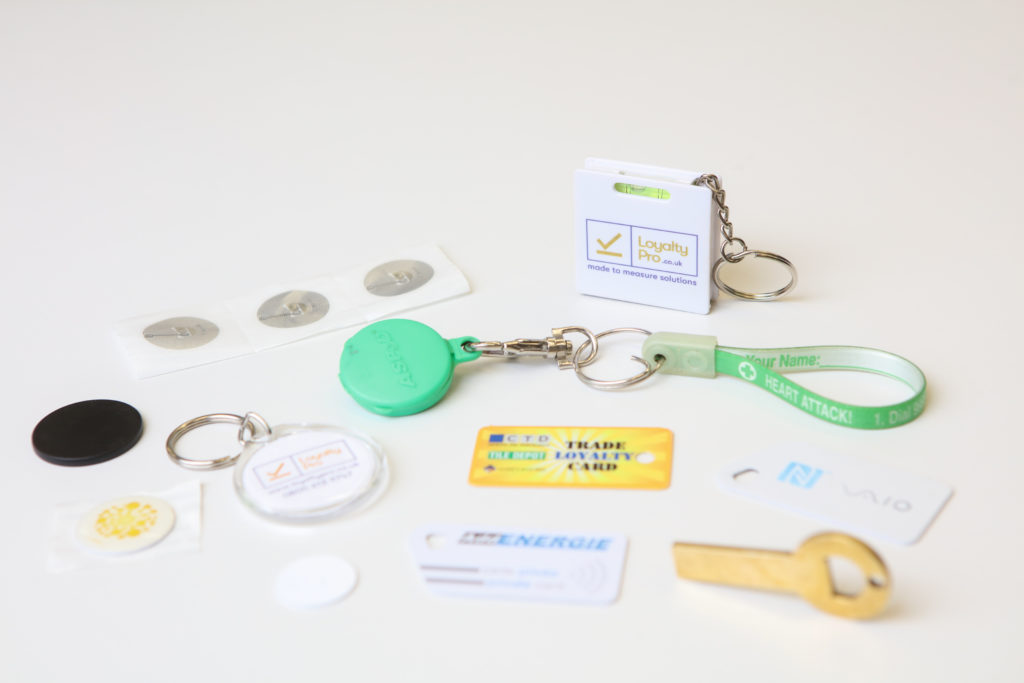 Contactless Fobs, Tags, Keyrings and more!
Contactless loyalty allows customers to use NFC technology, Loyalty Pro have the ability to embed the chip within almost anything, making it an exciting and innovative alternative to carrying a physical card.
The proximity chip can be attached or embedded to almost anything, paper, wristbands, key fobs, key rings, clothing or even jewellery to name a few!
It's clear that combining millennials' love of technology with their affinity for loyalty schemes is something that businesses should take into account – indicating the clear importance of apps. According to Aruba, 66.3% of millennials indicate that they are more likely to shop from stores where they are part of a loyalty program. Coupled with the fact that 92% of millennials own smartphones, this creates a huge opportunity for businesses to utilise app technology effectively.