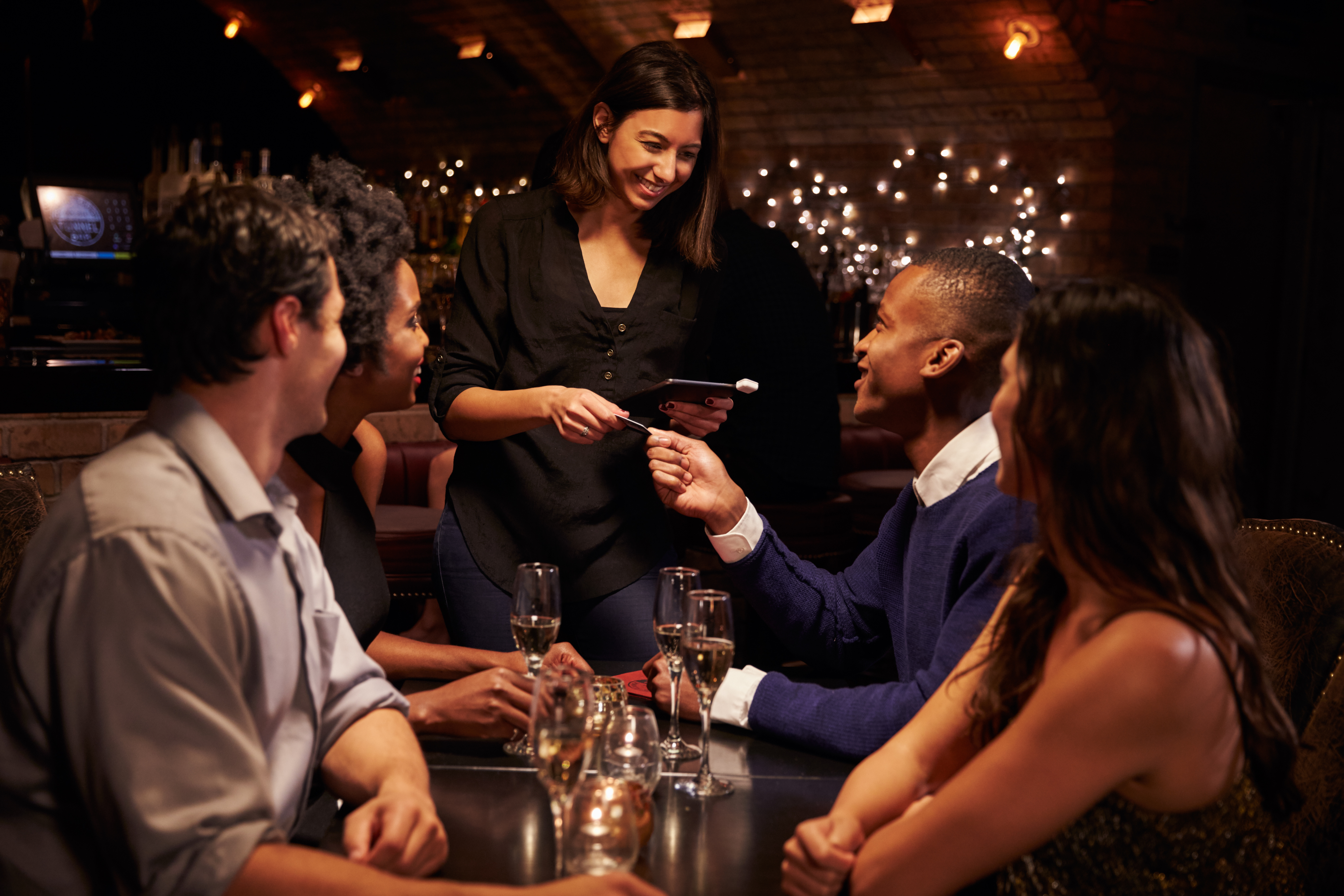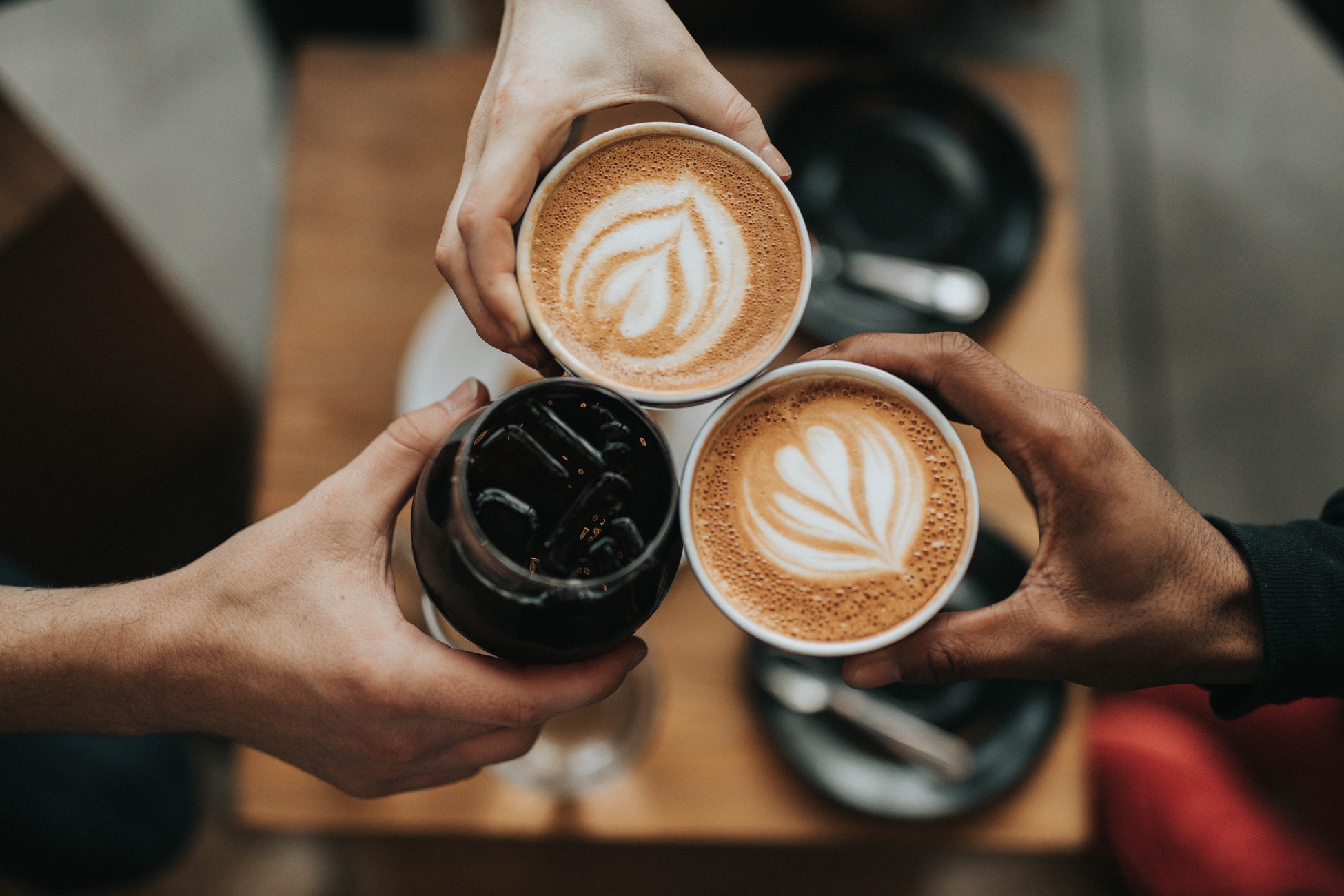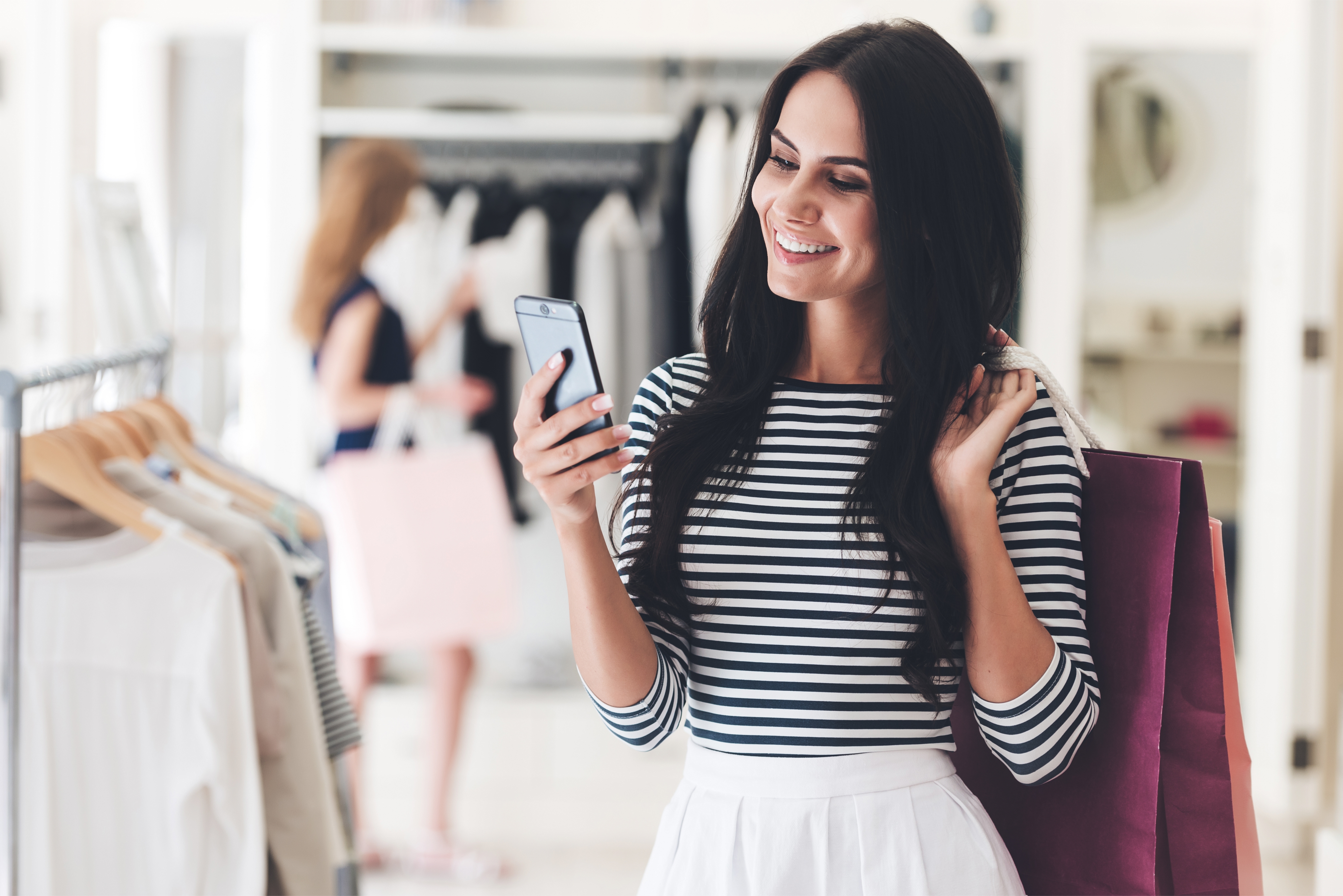 LOYALTY PRO - PUTTING A VALUE ON LOYALTY
Entice, engage and excite your customers!
Loyalty Pro provide loyalty solutions for ambitious businesses or organisations that are looking to engage further with their customers. Powerful, flexible and easy to use; our loyalty systems power your loyalty scheme. We have developed systems that revitalise the customer experience, whilst also helping to improve footfall, turnover and profits.
We provide the means for you to create your own exclusive loyalty club. Registering your customers as members will enable you to communicate your offers and introduce new products via email, text or instant message. By logging in to our online portal provided, you can view an interactive dashboard, full up-to-date report on who has your cards, when they last visited and how much they spent. Your business or organisation can then use this data to market accordingly.
We will make this journey as simple as possible for you, so whether your business is large or small, or your organisation is local or national; we have a range of existing schemes we can tailor to suit your commercial needs. The schemes utilise a loyalty card, app, fob, wristband, or a combination of them all. We manage and monitor your scheme to ensure it operates effectively.
Our business and the schemes we provide are GDPR compliant – so you can spend less time worrying about running the scheme, and more time engaging with your customers.
Want to know more? What scheme is best for you?
SIMPLE

Easy to set up and use

When time is of the essence then you want a system that is simple and intuitive to operate

BESPOKE

Tailored to your needs

We have developed our systems from the ground up, so if you have any special requirements then we can accommodate them

FLEXIBLE

Take with you wherever you go 

Our systems are portable and use both 4G and wireless technology, which means you can take them with you wherever you go
CASE STUDIES
Discover more about our work by clicking on the links below.
It's clear that combining millennials' love of technology with their affinity for loyalty schemes is something that businesses should take into account – indicating the clear importance of apps. According to Aruba, 66.3% of millennials indicate that they are more likely to shop from stores where they are part of a loyalty program. Coupled with the fact that 92% of millennials own smartphones, this creates a huge opportunity for businesses to utilise app technology effectively.