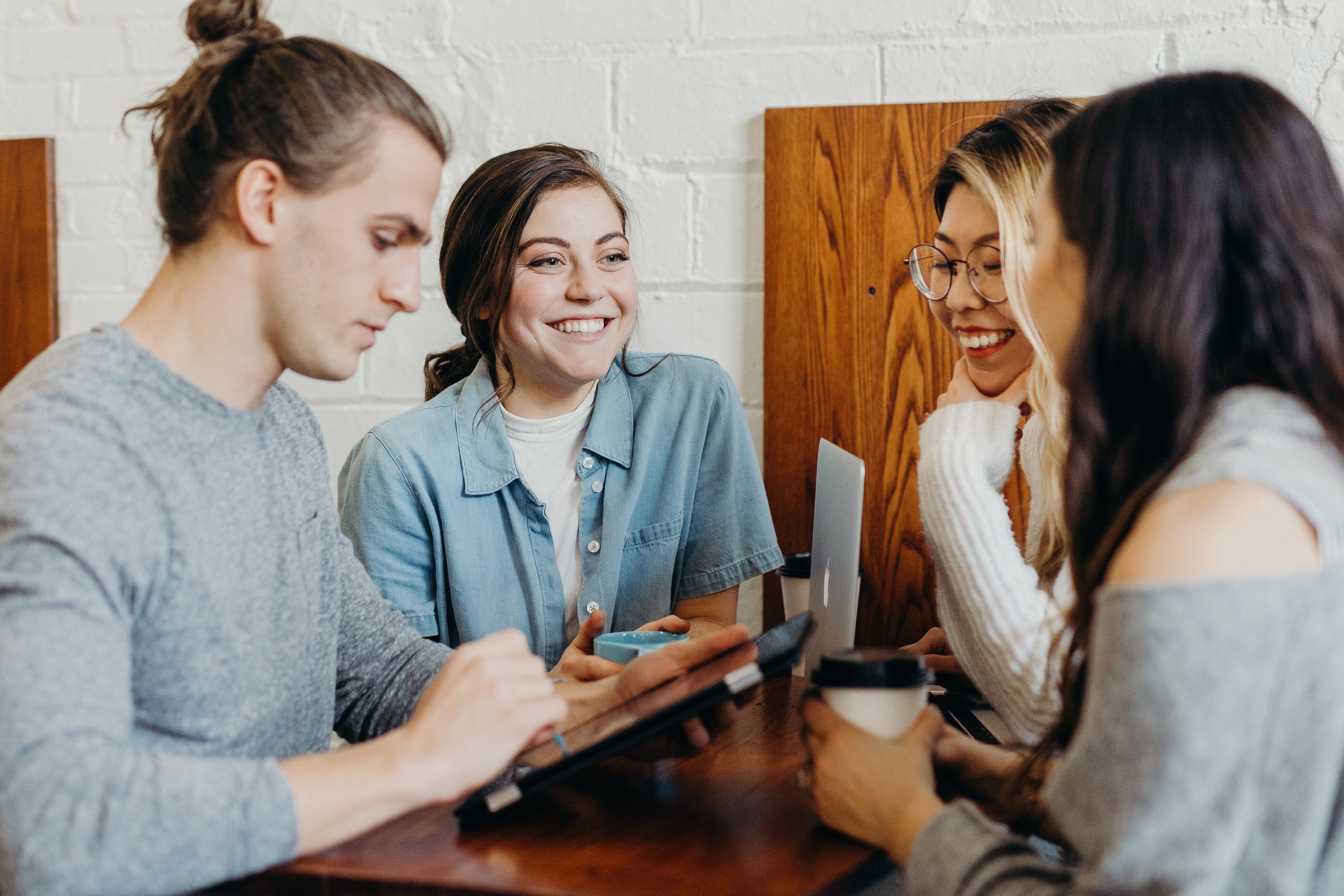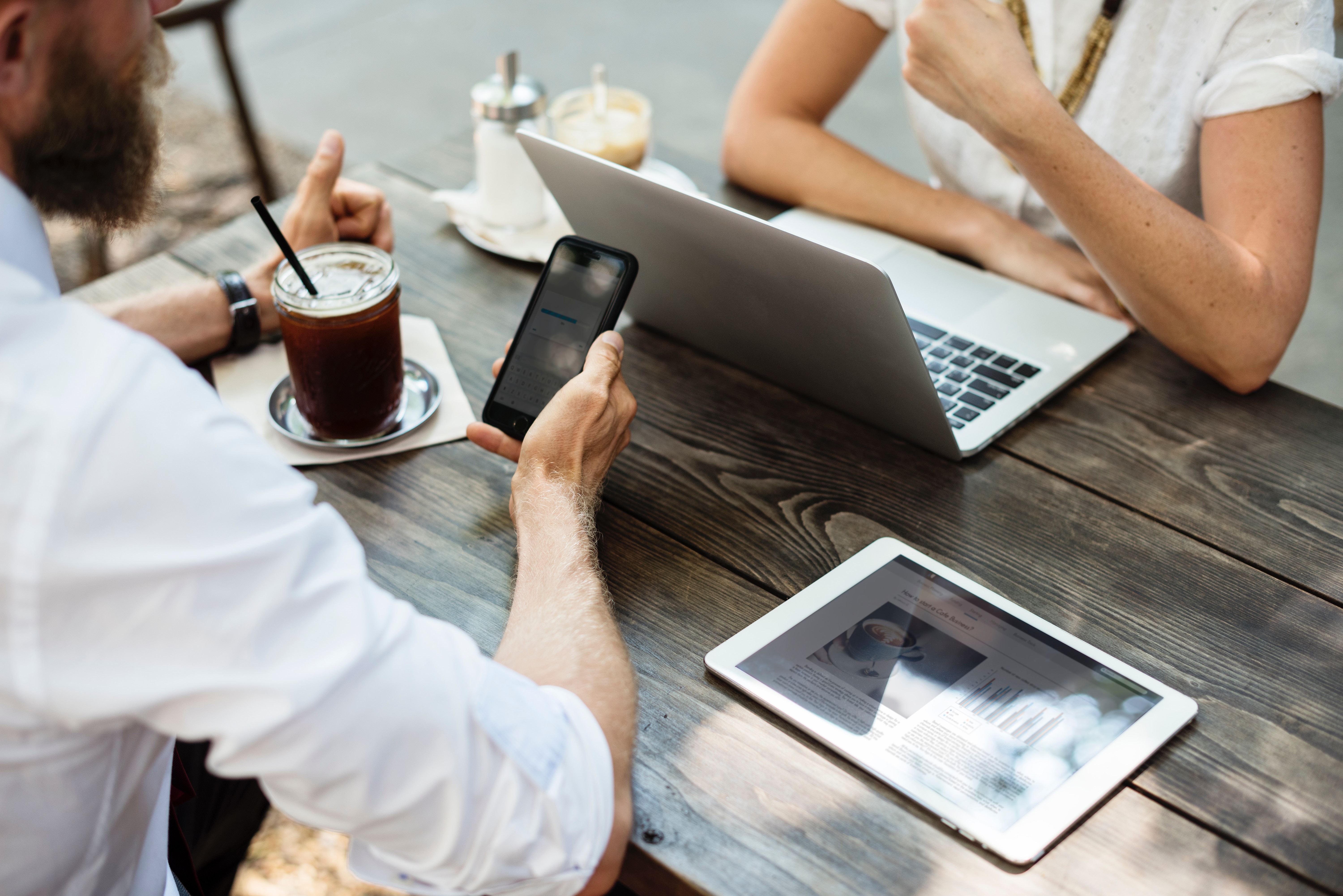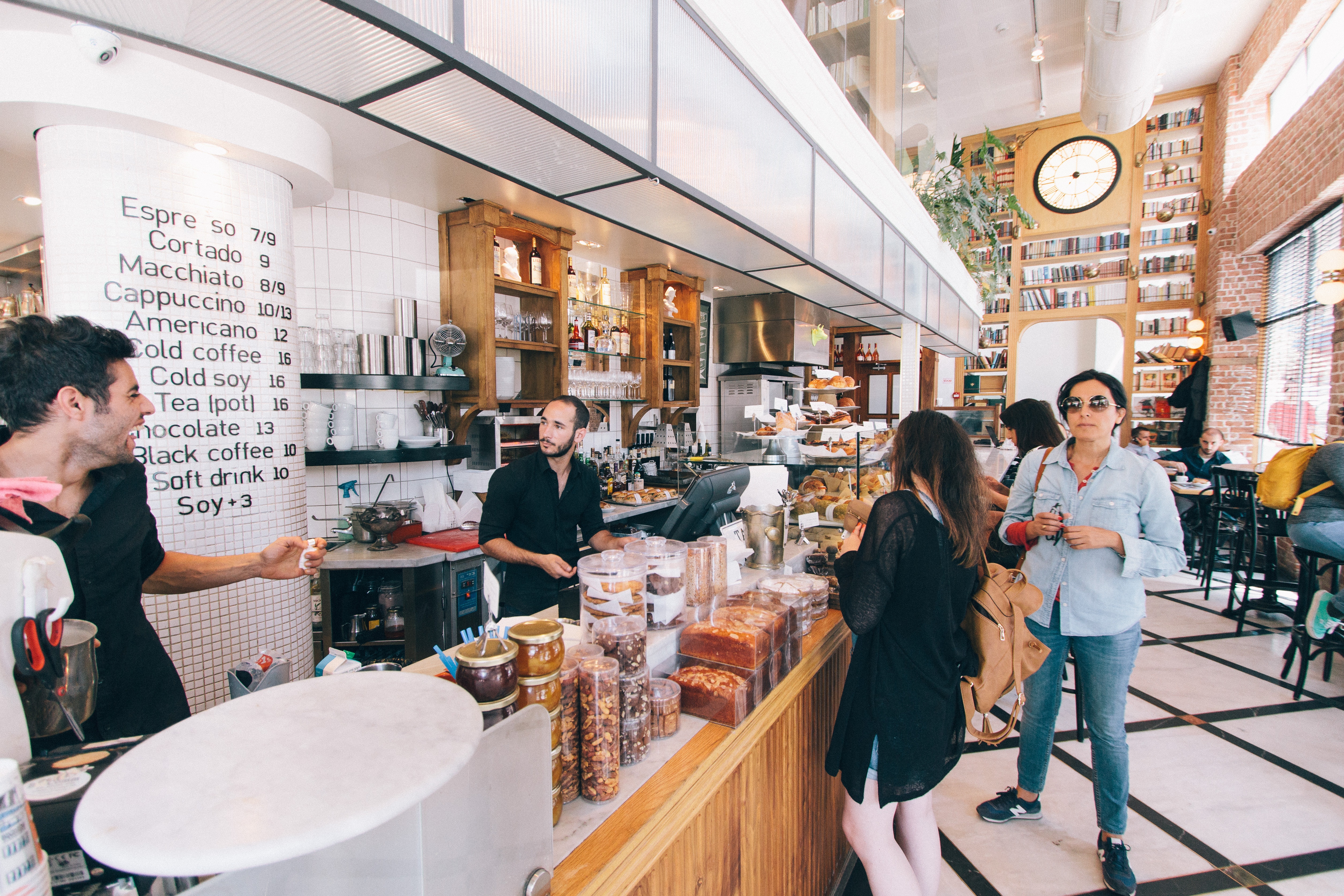 brooke-cagle-1181688-unsplash
robert-bye-98949-unsplash
ABOUT US
Loyalty Pro provides you with your own tailored loyalty system that engages with customers and support your business growth ambitions.
Loyalty Pro have been providing state-of-the-art loyalty and reward systems to businesses since 2007.
As experts in loyalty, we're proud to provide first-class tailored loyalty systems that engage with customers and satisfy the needs of ambitious businesses. Our main focus is to put smaller independent businesses on an equal footing with national operators in terms of competing and retaining customers, while providing advantage over their direct competitors.
Our aim is to improve both your profitability and your customer's experience. Our systems demonstrate how a well-designed loyalty system can personalise the customer interaction and incentivise them to return again and again.
We are committed to inclusivity, by offering flexible systems. We understand that whilst the latest technology maybe appropriate for many.  We acknowledge that not all customers are comfortable with using a smartphone, hence we offer solutions which give you and your customers the choice of card/fob/tag in addition to an app, and a simple path to switch to the app if and when they wish.
At Loyalty Pro we believe in providing a comprehensive, fully managed, innovative and proactive service to ensure that our clients get the maximum benefit.
When loyalty is worth doing, it's worth doing well!
To view how we process and safe-guard your data please refer to our privacy policy here: Privacy Policy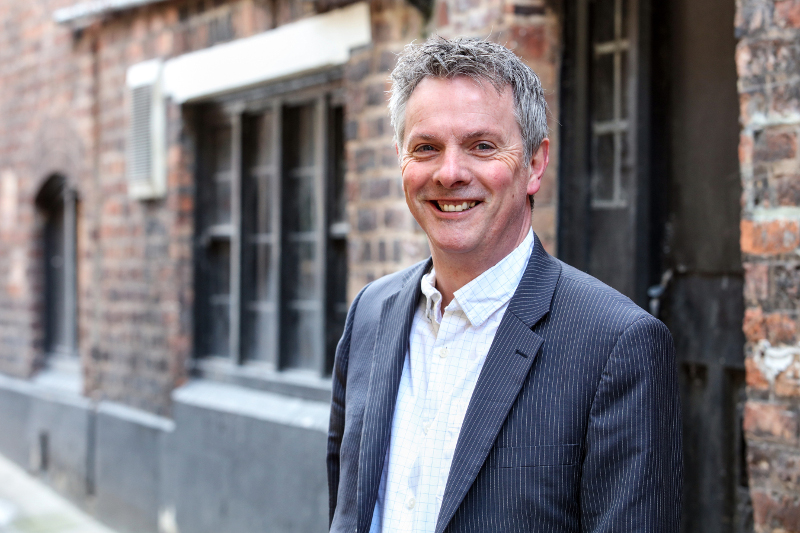 Rob Meakin. Managing Director.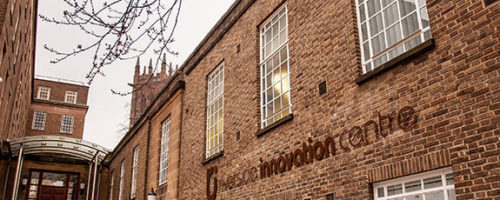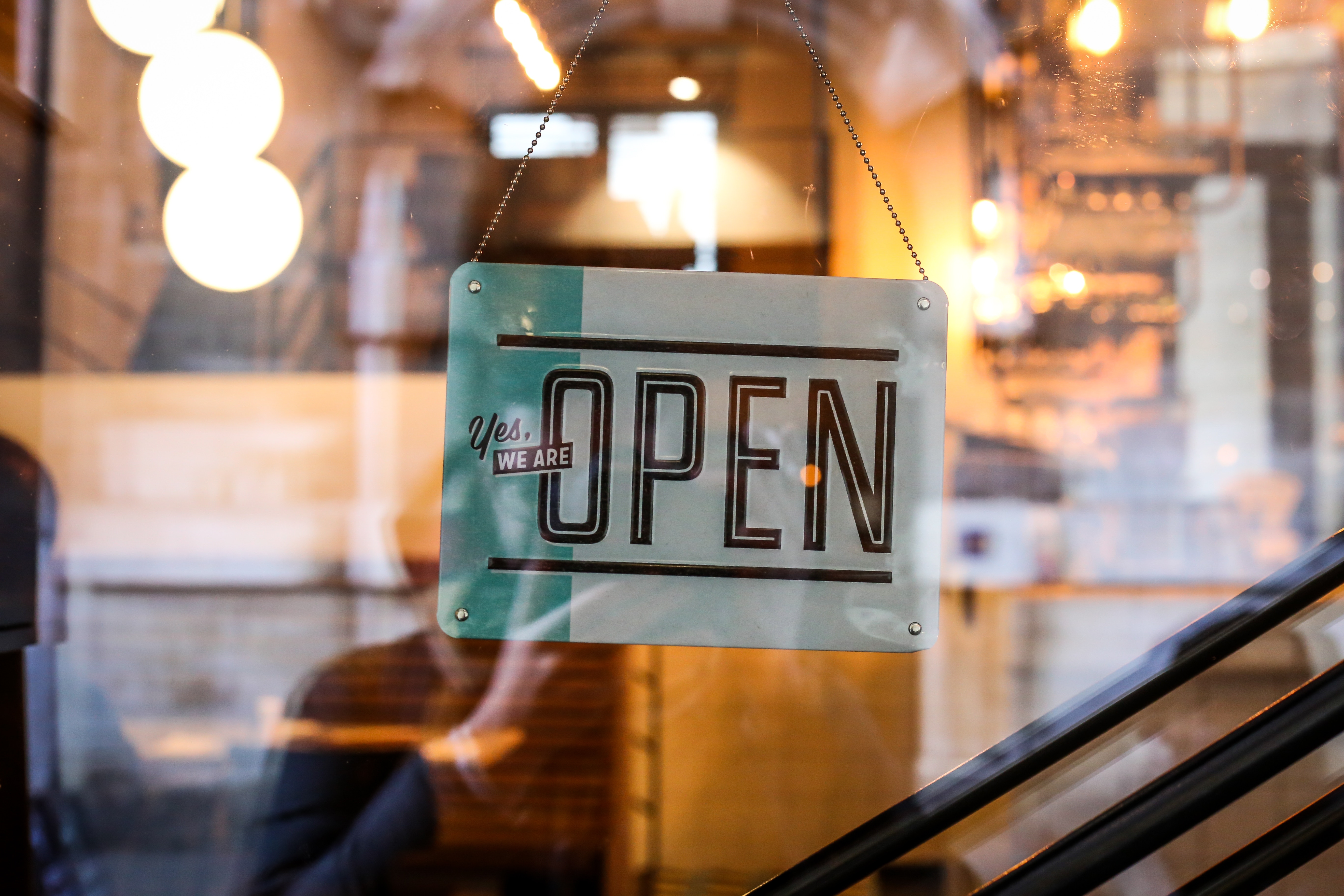 We understand the challenges independent businesses face, which is why we are fully committed to supporting independents on the high street. We believe that understanding and engaging with customers is key to attracting them into store and this is the very basis for how our loyalty systems work.
We are passionate about community here at Loyalty Pro, which is why we set up the pioneering 'Love Hoole' loyalty scheme just two years ago. This first of its kind community-based loyalty scheme was designed to boost trade in the Hoole area, with instant monetary reward vouchers awarded to customers when they made a qualifying purchase from any of the participating stores. The beauty of the scheme is that just one loyalty card covers an array of different shops, restaurants and charities, providing a convenient solution for customers.
Together we build better businesses, improve customer engagment and enhance the communities in which we trade.
CASE STUDIES
Find out more about the work that we do by clicking on the links below.
It's clear that combining millennials' love of technology with their affinity for loyalty schemes is something that businesses should take into account – indicating the clear importance of apps. According to Aruba, 66.3% of millennials indicate that they are more likely to shop from stores where they are part of a loyalty program. Coupled with the fact that 92% of millennials own smartphones, this creates a huge opportunity for businesses to utilise app technology effectively.