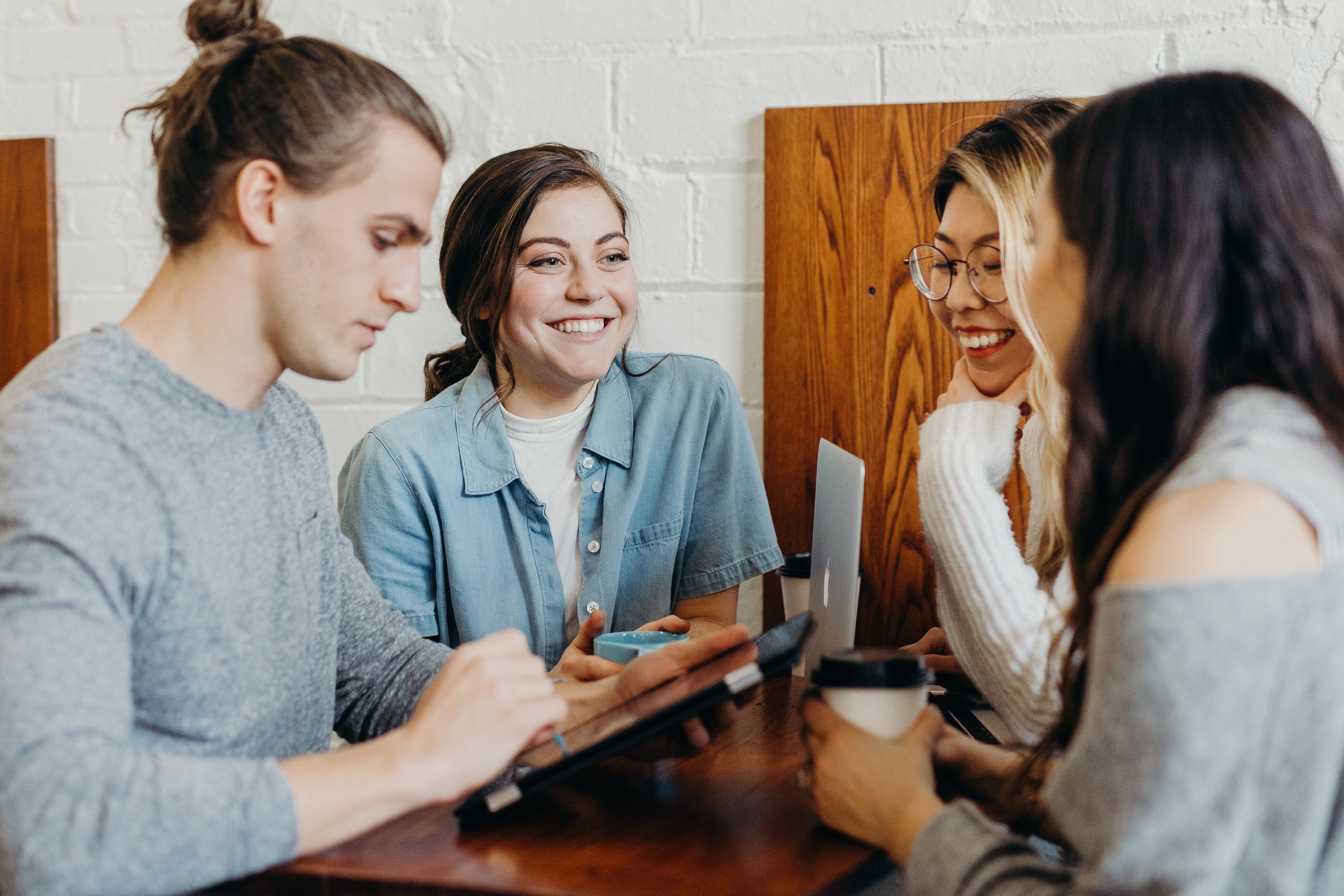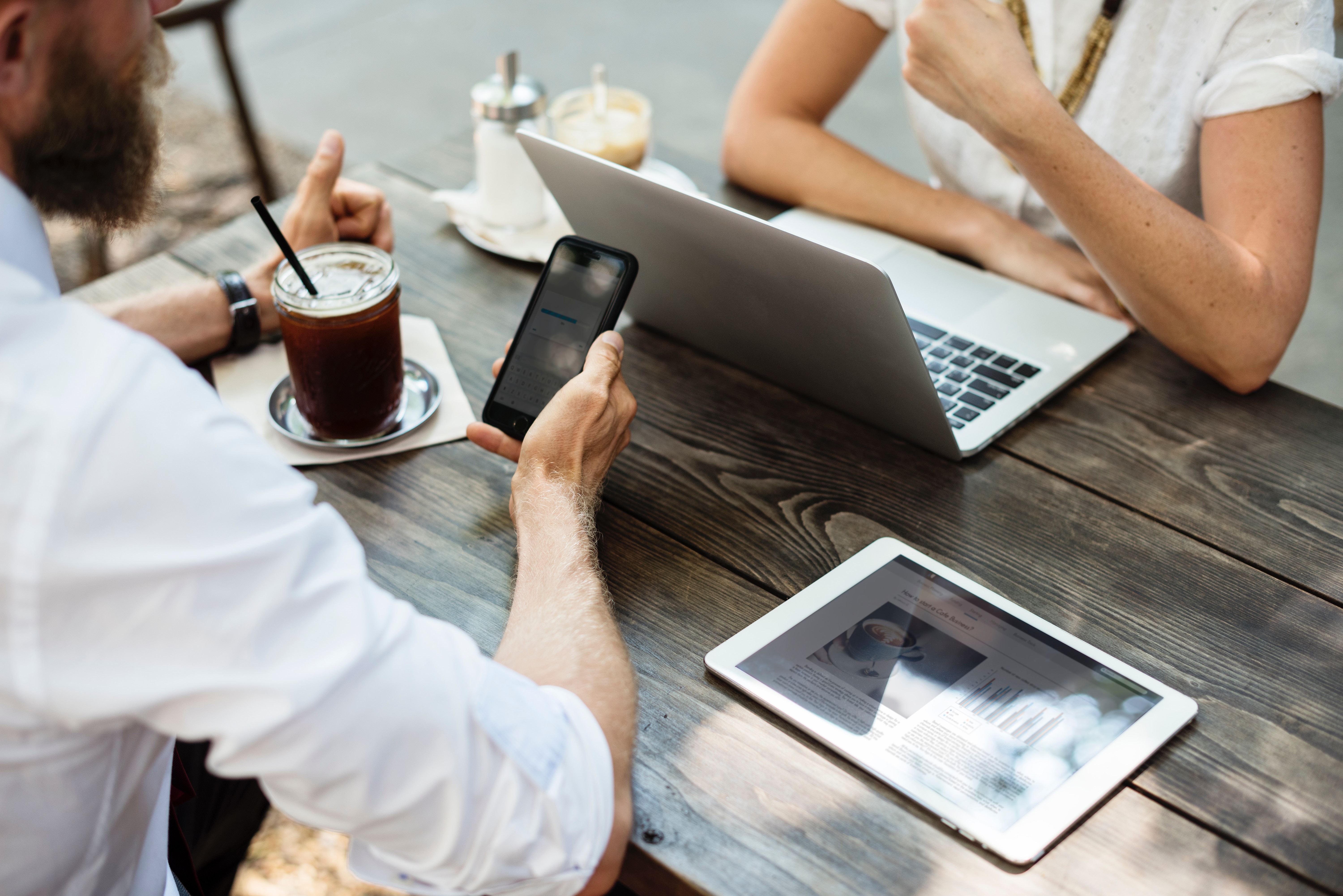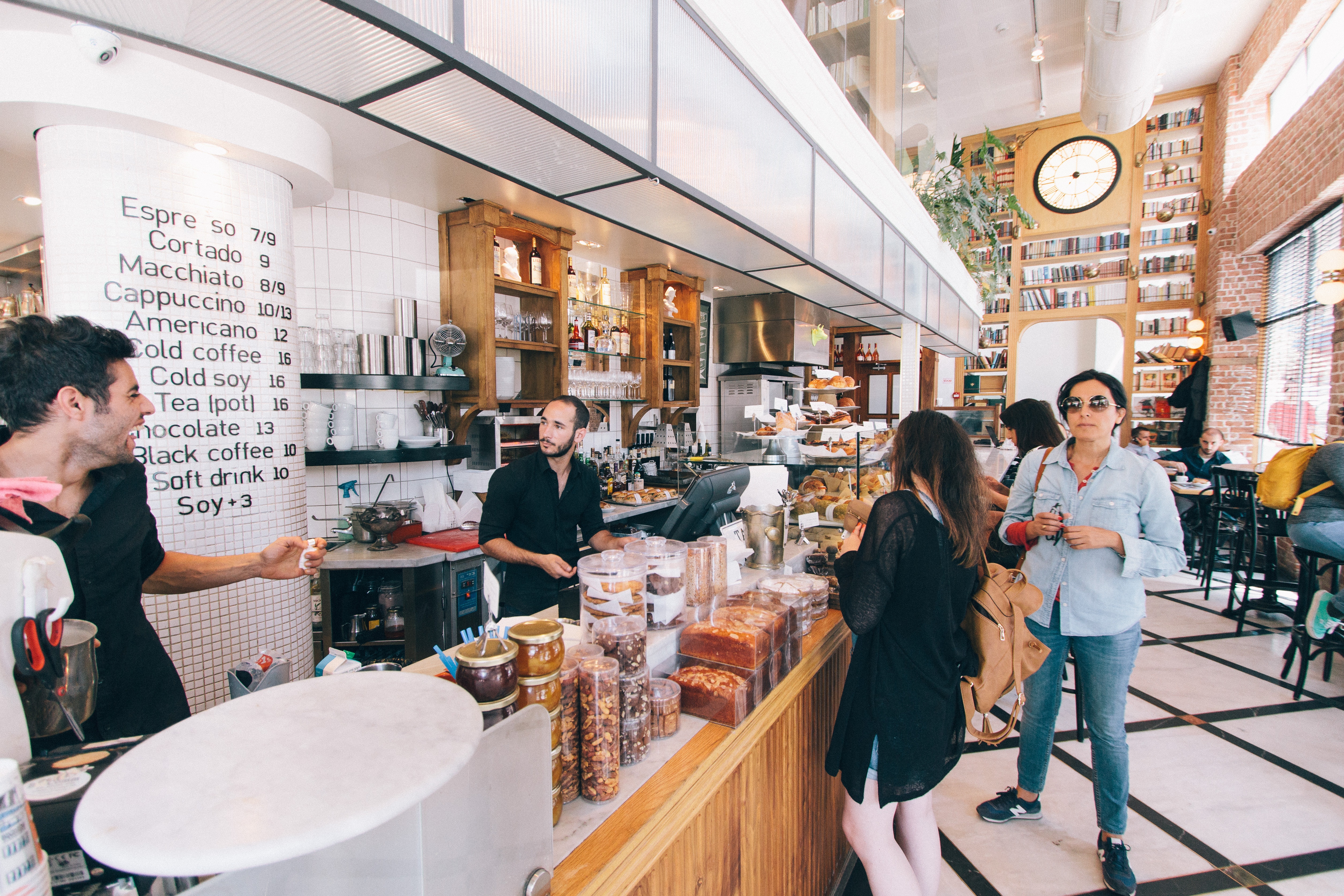 brooke-cagle-1181688-unsplash
robert-bye-98949-unsplash
Tailored to your business, quick to install and easy to use
Simple. Bespoke. Flexible.
Your business' own tailored loyalty system will be developed to allow you to issue and register personalised cards at any of your participating outlets or distributed from a central point and registered via your own private log-in on your website.
The customer sign-up process is simple, quick and easy, allowing customers to start earning points instantly while also providing you with purchasing habits and data in real time.
Once a card is registered the cardholder will receive an email with the:
Details of how to use the card and check point balances
Terms and conditions of use
A list of all your participating stores
Depending on your customers preferred habits, your loyalty card can also be linked to your own branded loyalty app, which allows members to collect points without their card, track their points and receive their vouchers on an app.
Whenever a Loyalty Pro card or app is scanned for purchase, the system downloads the customer's data allowing you to personalise the transaction. In addition, the tablet also displays promotions at the counter, meaning you can advertise offers or events direct to your target market.
One of the major advantages of Loyalty Pro is the ability to display customer's information instantly when the card or app is scanned. This feature can be used to validate the identity of the cardholder and provides the opportunity to up-sell and make the transaction a personal experience.

When the card is scanned on the Loyalty Pro terminal at the point of sale and the total amount entered onto the tablet, the transaction will be communicated with our servers where it will be logged in and the information will be send back to the tablet screen, all in a matter of seconds. Once a voucher becomes available a notification will be displayed on the tablet screen.
The available vouchers can be printed in store on a printer that can be obtained from us, alternatively they can be emailed instantly to the customers' email address and printed by them.

Tailored to your business
The reward percentage awarded to customers is entirely at your discretion.
We can help you calculate the cost of running the scheme.
The cards are professionally designed using high-quality materials and complete with your branding.
A range of card designs and reward levels are available, such as bronze, silver, gold and platinum.
Once your cards are up and running, our website can be used to market promotions to your clients via email or text.
You can also target clients by categories such as highest spenders, product purchases, or most frequent visitors.
Our state-of-the-art touch screen tableta have many advantages over traditional terminals. Available 10″ form with integral 4G for portability, the tablet comes with a robust flip stand and hardware security to prevent theft.
For more information visit here.
We can supply additional extras your business may need such as
Instant voucher printer
Loyalty App
Additional security device
External 4G communications device
'Keyfob' style loyalty cards
Gift Card functionality working alongside your loyalty scheme or as a standalone secure Gift Card system.
Improve your turnover, profits and customer service
CASE STUDIES
Find out more about the work that we do by clicking on the links below.
It's clear that combining millennials' love of technology with their affinity for loyalty schemes is something that businesses should take into account – indicating the clear importance of apps. According to Aruba, 66.3% of millennials indicate that they are more likely to shop from stores where they are part of a loyalty program. Coupled with the fact that 92% of millennials own smartphones, this creates a huge opportunity for businesses to utilise app technology effectively.