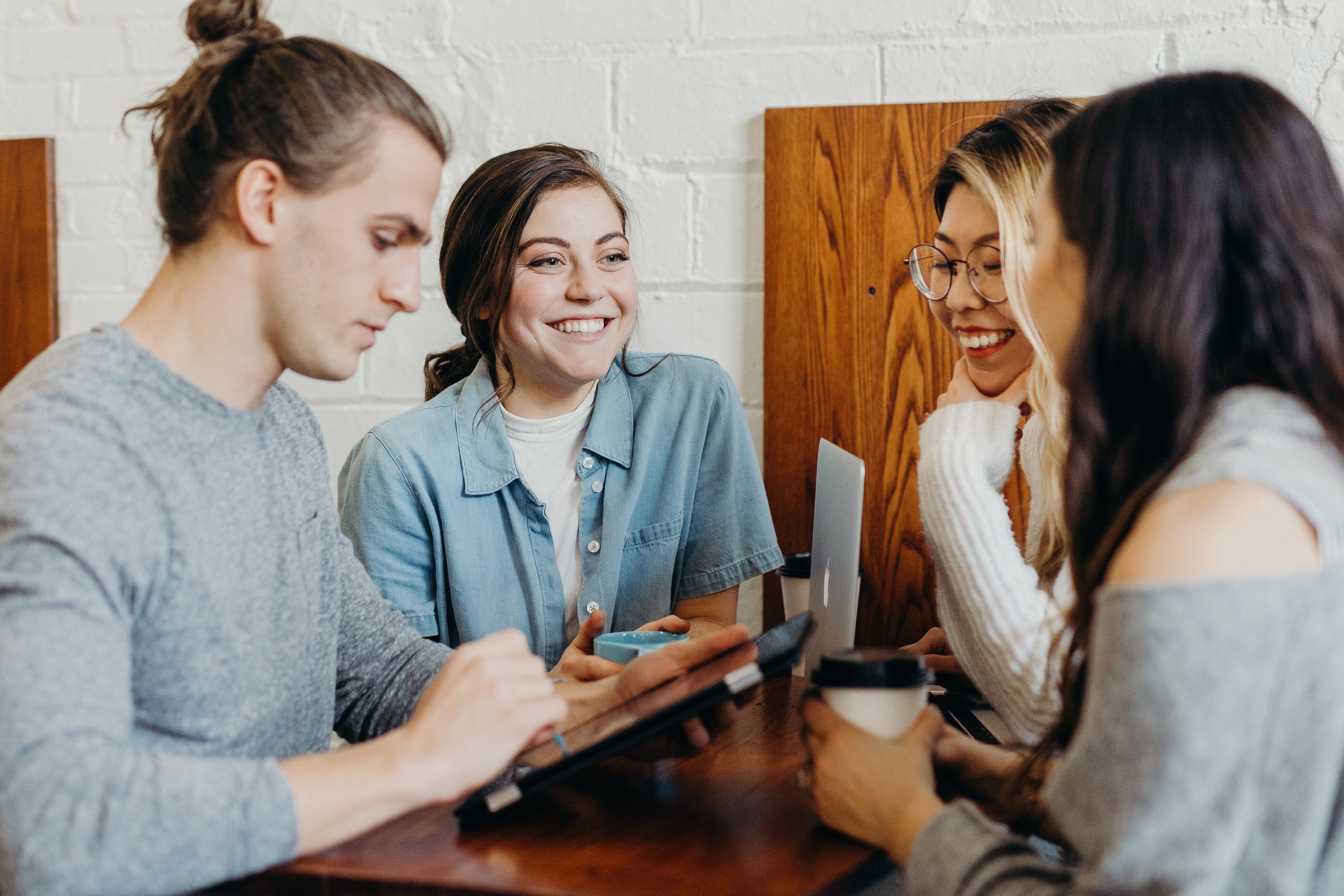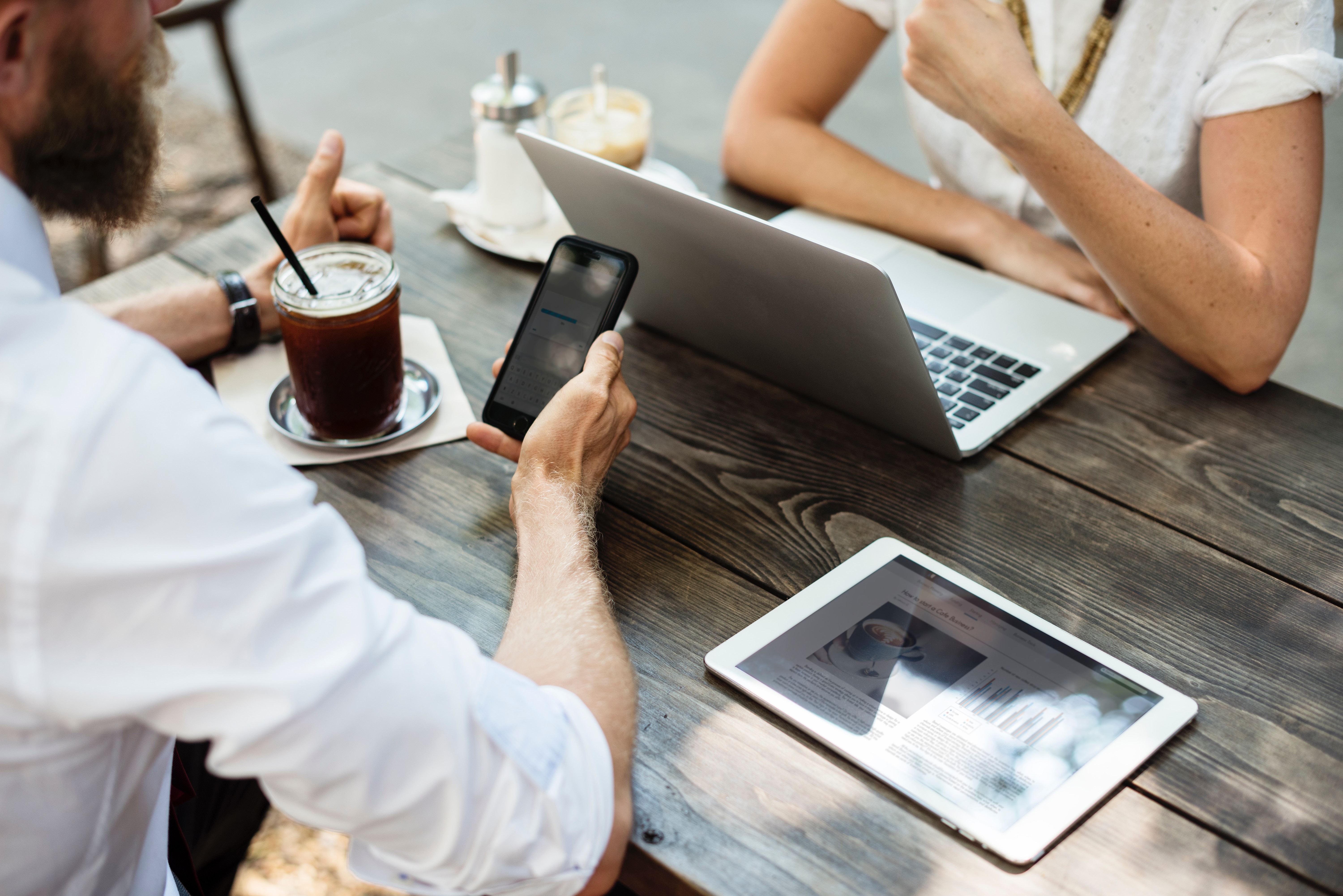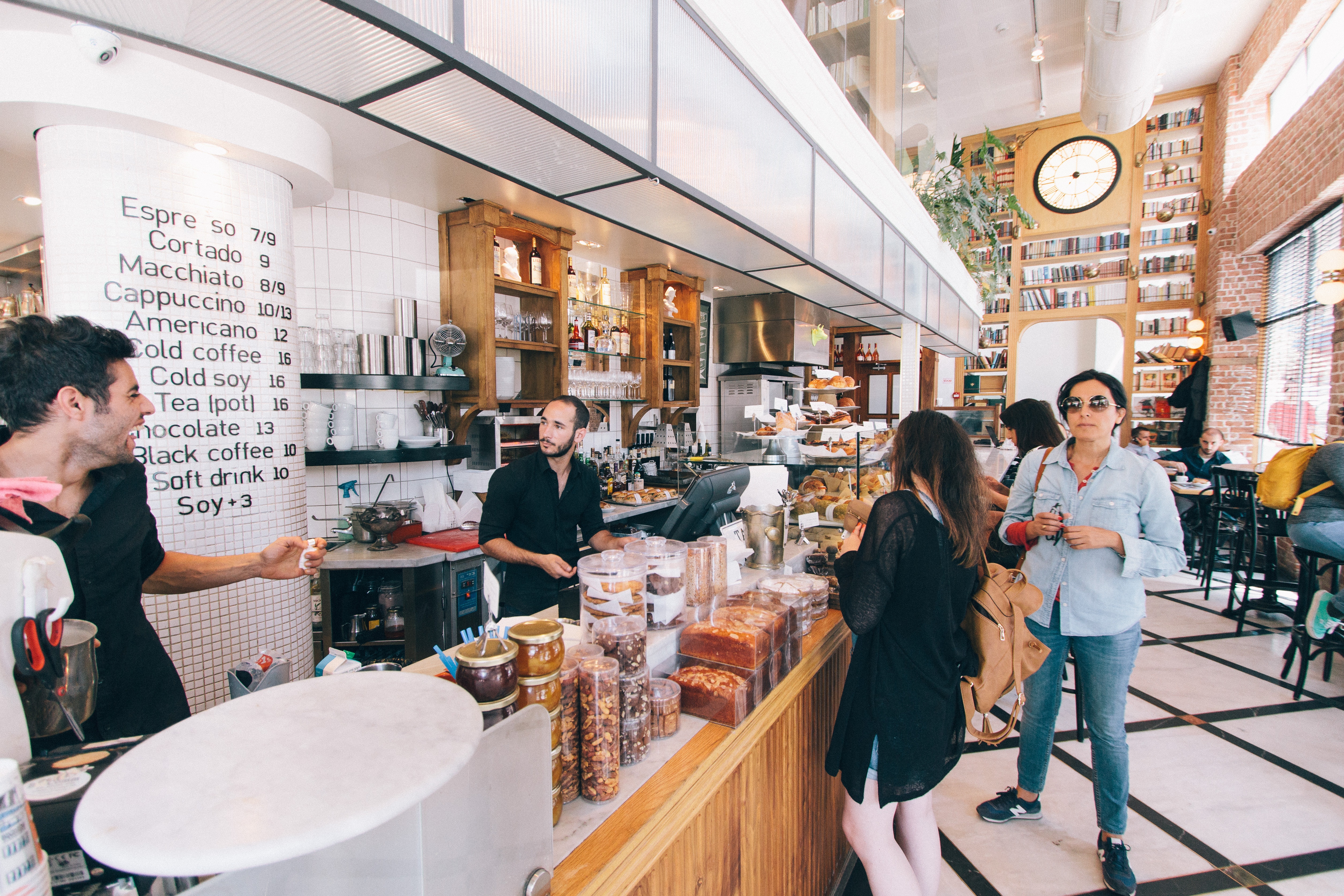 brooke-cagle-1181688-unsplash
robert-bye-98949-unsplash
FREQUENTLY ASKED QUESTIONS
Your questions answered
Welcome to our online FAQ's where we aim to answer all of your burning questions. If you've got a question that isn't covered in the below then feel free to get in touch with us using our contact form.
CASE STUDIES
Find out more about the work that we do by clicking on the links below.
It's clear that combining millennials' love of technology with their affinity for loyalty schemes is something that businesses should take into account – indicating the clear importance of apps. According to Aruba, 66.3% of millennials indicate that they are more likely to shop from stores where they are part of a loyalty program. Coupled with the fact that 92% of millennials own smartphones, this creates a huge opportunity for businesses to utilise app technology effectively.