We support a number of card options, not just conventional credit card sized cards.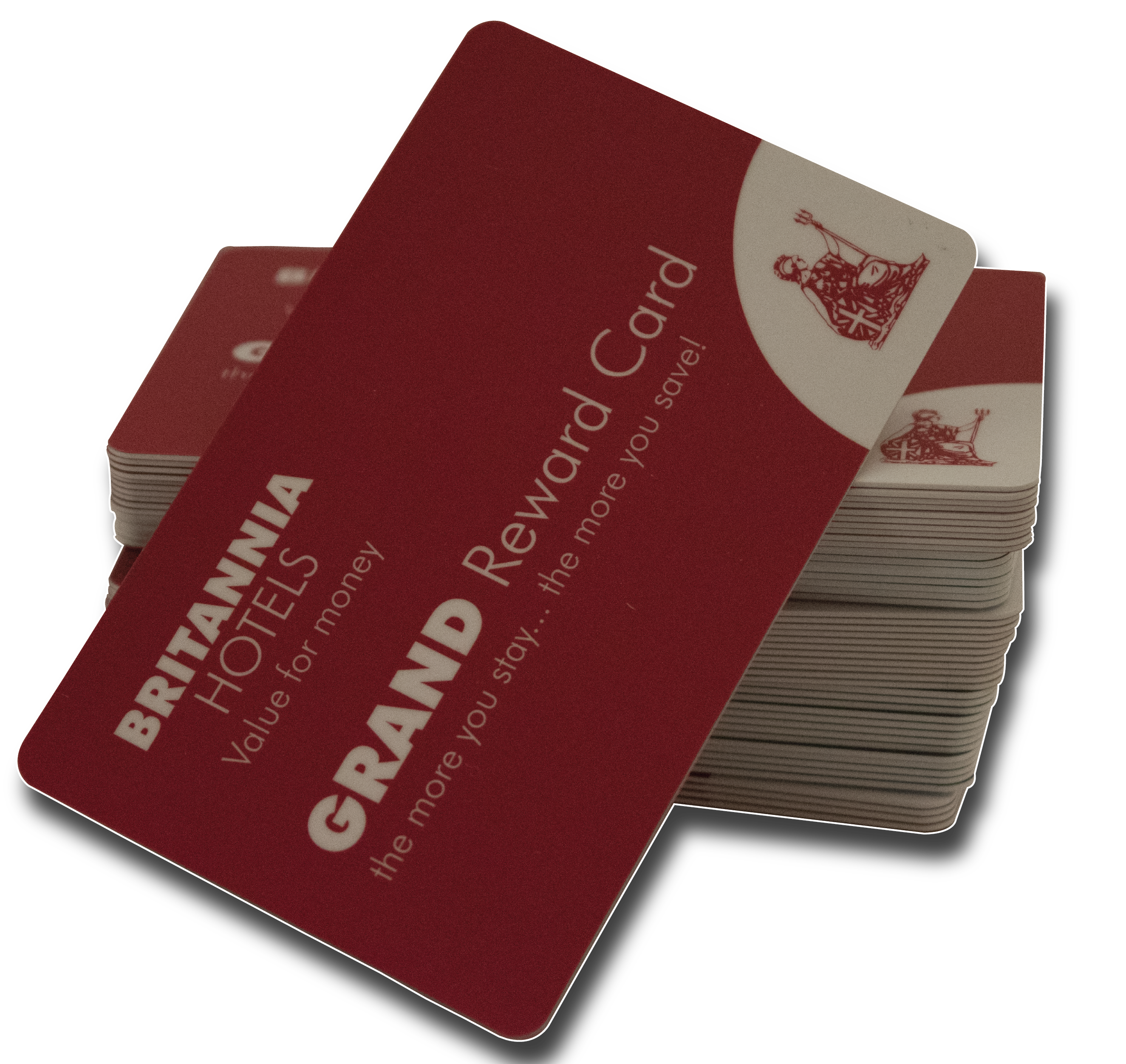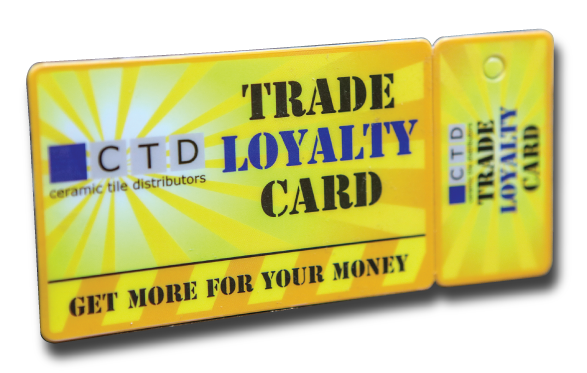 Standard card with magnetic stripe and barcode reader
Robust, cheap, plenty of space for your branding, choice of reader.
Combo cards
Handy addition saving customers the need to carry physical card with them at all times (barcode only).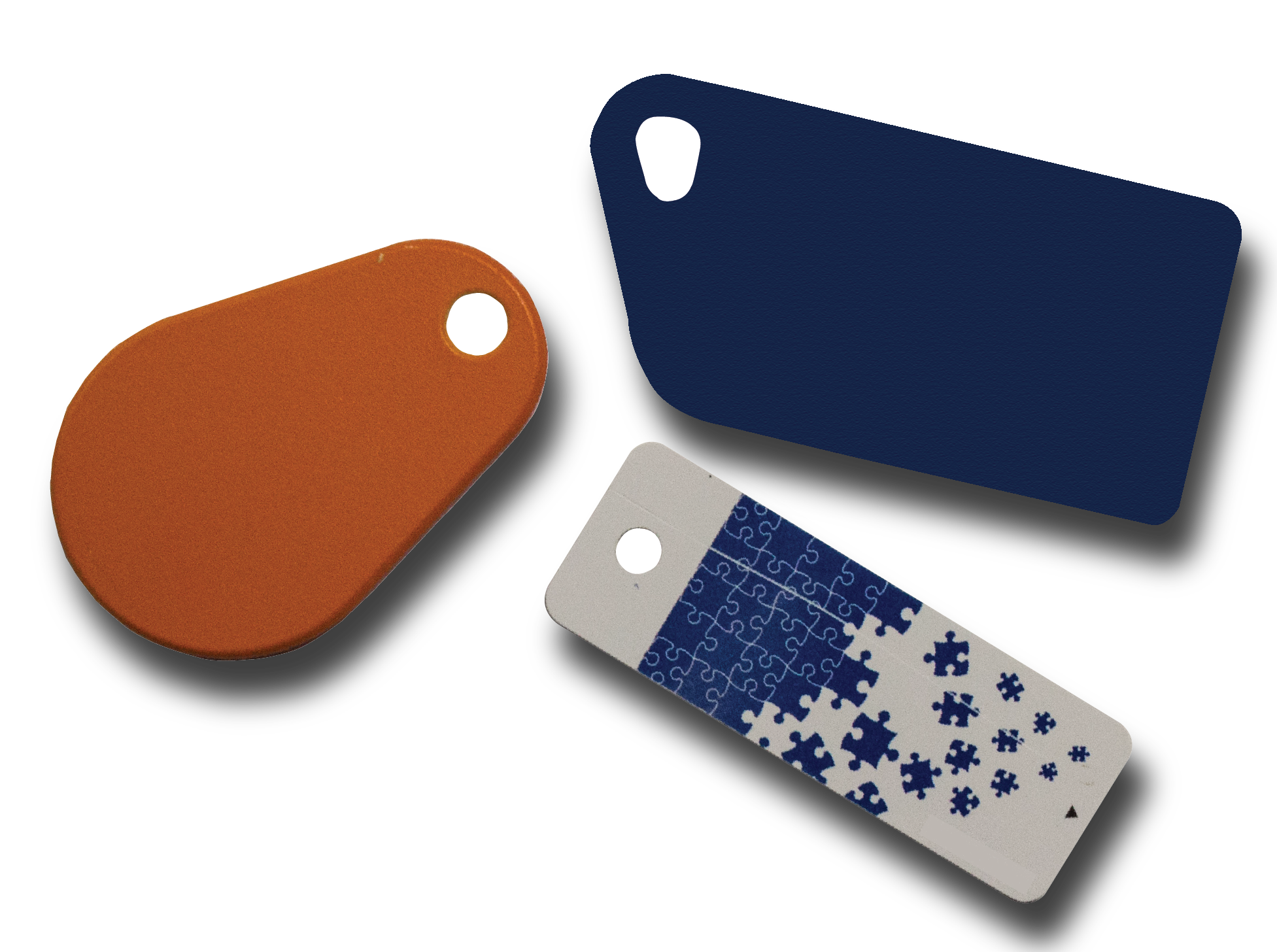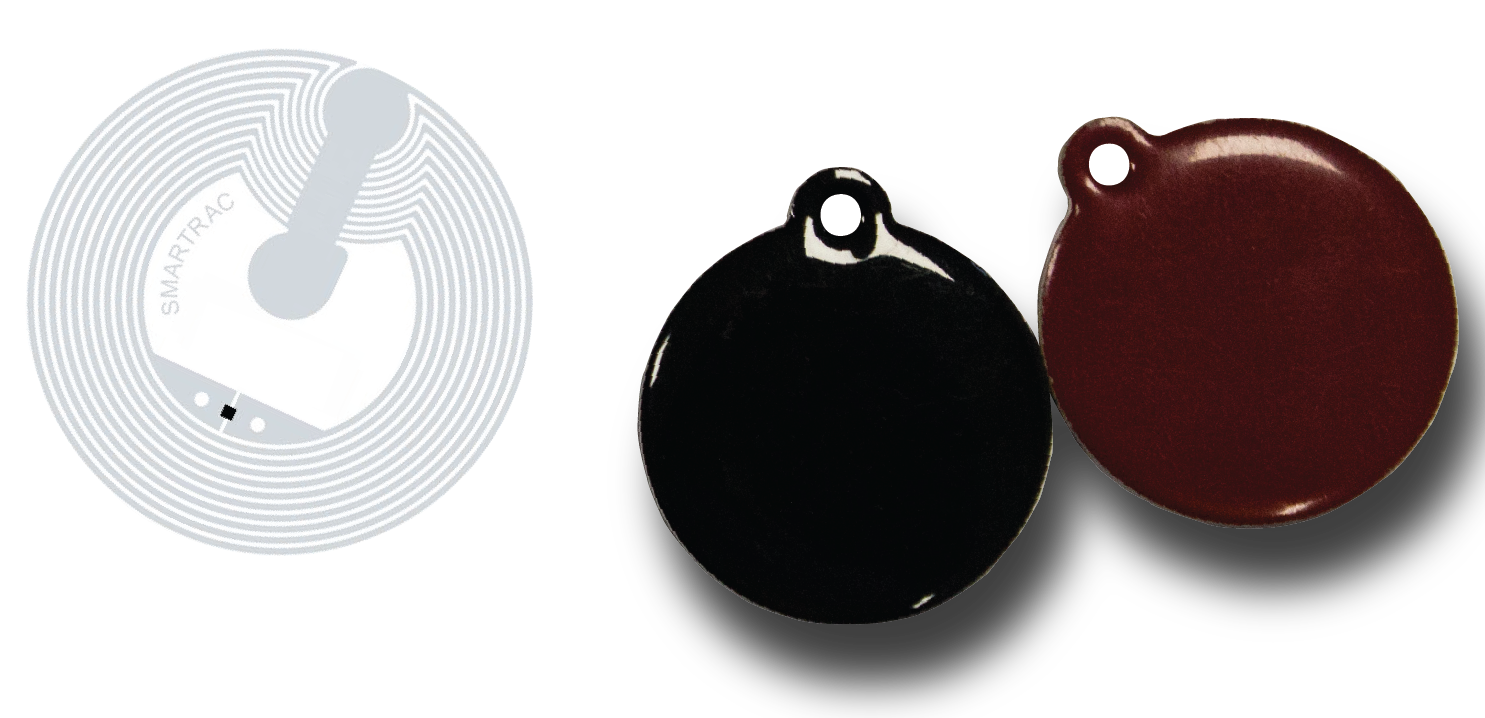 NFC Fob
Contactless, waterproof, robust design, available in many shapes
NFC Tag
Can be attached into many items such as bag tags, wristbands, letters etc.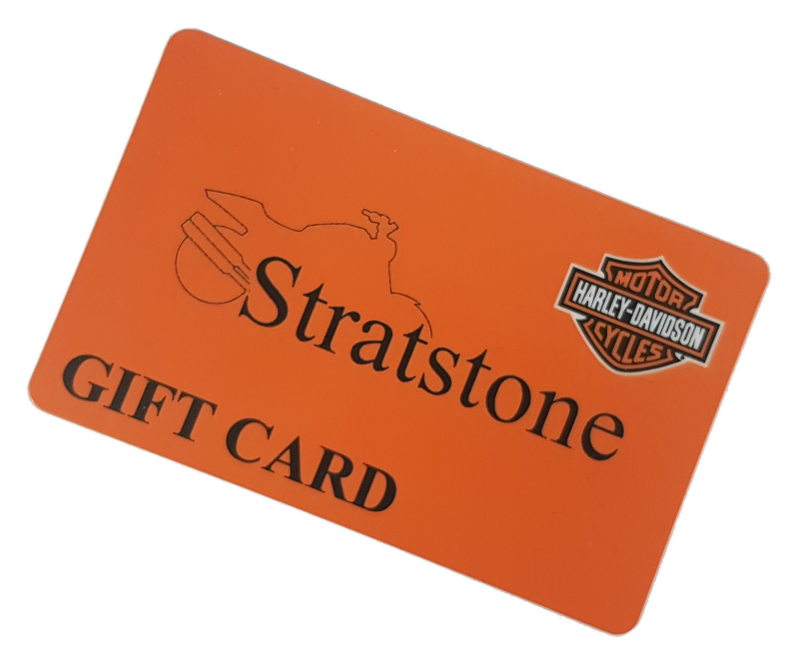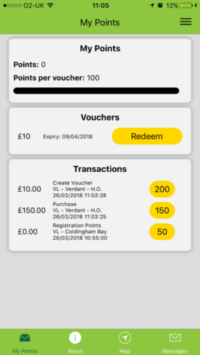 Gift Cards
Our loyalty systems also offer a gift card option for you to add money to either a blank gift card which will become disposable or to an unregistered loyalty card which can be used to join the recipient up to your loyalty scheme.
The recipient of the gift card can register to become a loyalty customer before or after they spend the monetary value to earn points and vouchers with you.
App
Cards can be added to a customers app, ensuring customers do not miss a point when they forget their card.
Customers can also check their points and vouchers via their loyalty app.